Motorway Belts & Components Opening Hours Mon, Tue, Wed, Thur, Fri, Sat 8.30am - 5.30pm Sunday's & Bank Holiday's 9.30am - 2.00pm
Welcome to our new website.
We hope you find all you need here.

If you have any enquiries or you would like to give us some feedback on our website
please contact us using the information on the Contact Us page.
Thank You.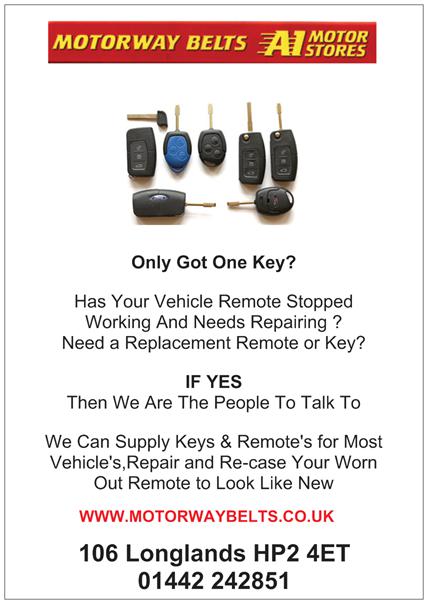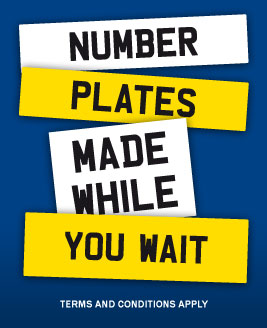 Motorway Belts & Components Ltd